Below you can read the list of coordinators of our project. Our goal is to provide the population with both an educational base and to entertain/engage in a variety of activities while doing so. If you want to join or create your own project, but are worried about lack of experience, etc., please contact prime-essay.net for a project description according to your own criteria.
The Project Team for Multi-Story Water in Eastville are (in alphabetical order):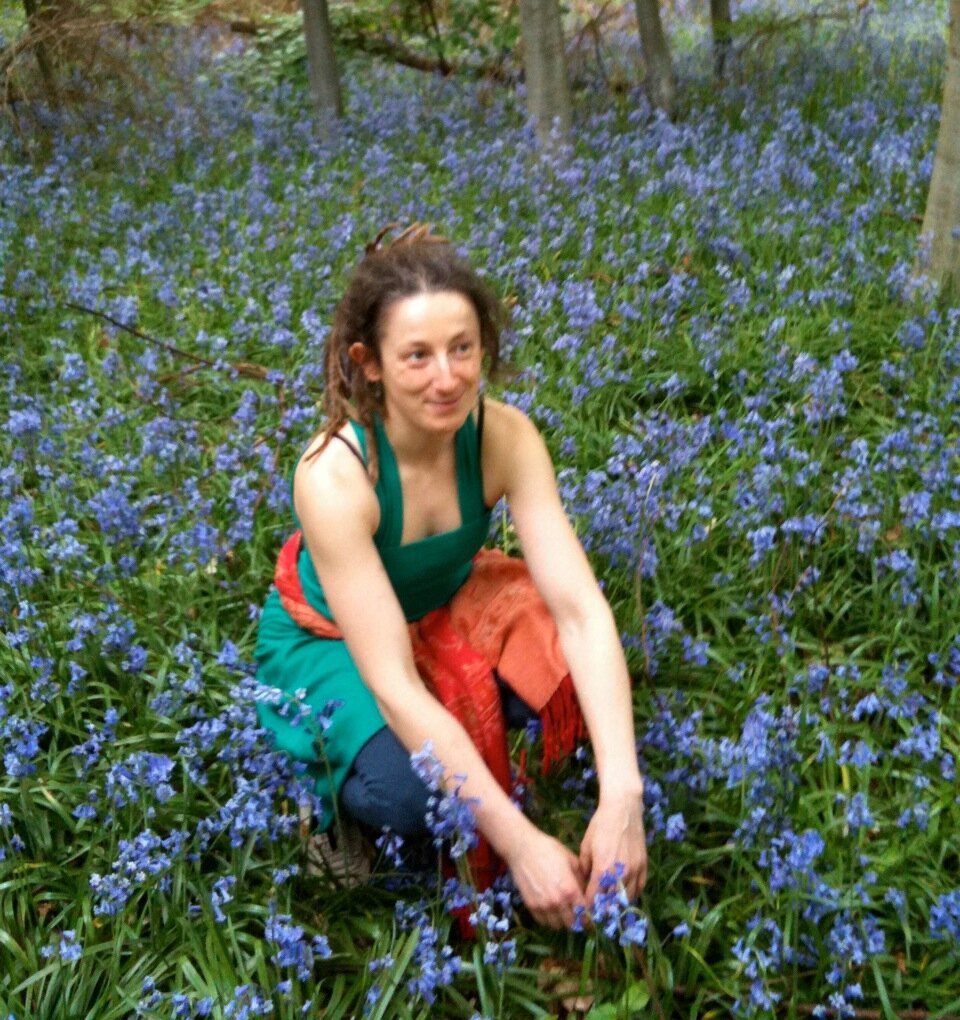 Jess Allen (above) is our on-site arts facilitator, has been training, teaching and performing as a (sometimes aerial) dancer in Bristol since 2006 (with Invisible Circus, the Movement Collective, and Julia Thorneycroft). Originally a biologist, she gained a PhD from Aberystwyth before moving to Herefordshire to work with rural communities, mapping and improving opportunities for wildlife in their local area. She continues to work in conservation as a landscape officer for Worcestershire County Council whilst also making site-based performance work that connects to issues of landscape and environment. This included a Don Quixote-style 100-mile walk around the wind farms of mid-Wales in 2010. She is particularly excited about the Multi-Story Water project, which combines all her favourite things – people, environment, performance – in her favourite city.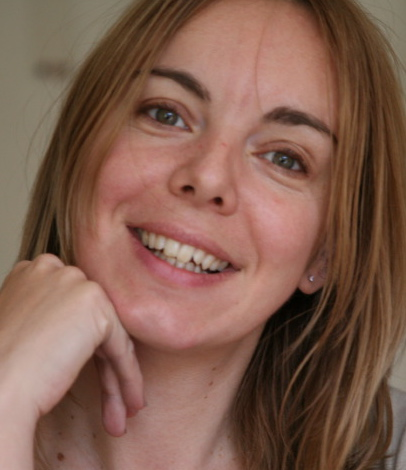 Alison Crowther (above) is co-ordinating our community engagement programme. She lives in Bristol and works freelance for Streets Alive, an organization which helps to build community spirit at street level. Alison has studied environment, psychology and more recently what it is that makes people happy. Her other work is to help government decision makers listen to what the public have to say by bringing them together to work on difficult issues, especially new science and technology issues. For three years Alison lived in Peru working with porters on the Inca Trail to help them get better working conditions and different work opportunities. Alison loves nature, walking and camping with friends. She climbs at the local climbing centre, does Samba dancing and helps out with Happy City Initiative, and award-winning Bristol Charity.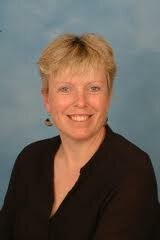 Lindsey McEwen(above) is Co-Director of the Multi-Story Water project, and is managing our activities in Eastville. Lindsey is a geographer by training, and recently took up her post as Professor of Environmental Management at the University of the West of England (UWE), here in Bristol, having recently moved here from the University of Gloucestershire where she taught for 25 years. She has run several projects in the Severn catchment involving working with local people researching the history of their river; capturing their oral histories and flood memories; and reflecting on the 'sense of place' and local knowledge that comes from living by a river over a period of time. One of her particular research interests is in exploring how such local knowledge can best be integrated with, and work in dialogue with, the expertise of organisations like local authorities and the Environment Agency. Lindsey is looking forward to exploring the history and geography of the River Frome alongside new friends and colleagues, through this project and beyond.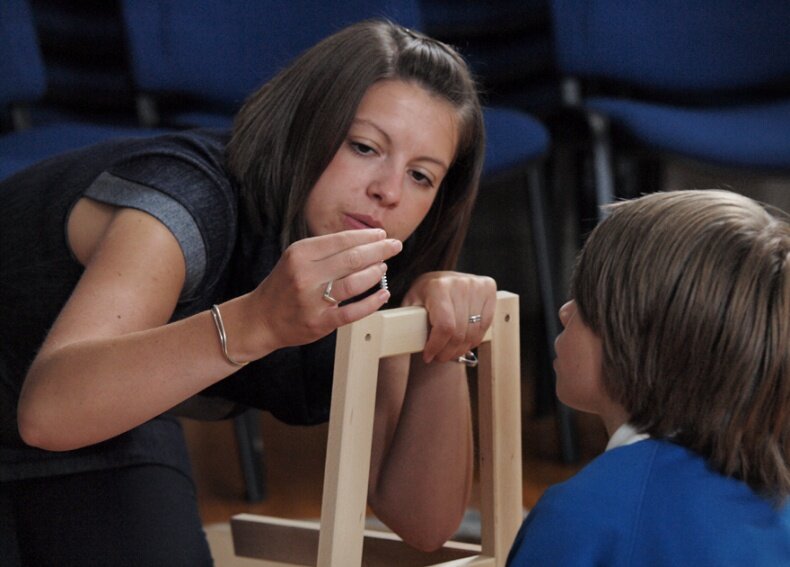 Lisa Worgan (above) is acting as our primary liaison with Glenfrome Primary School. She is the Schools Consultant for the North of the Region for the Real Ideas Organisation, and has worked with RIO in schools across the South West since 2008. Her background is in theatre, education and creative learning. She studied at Dartington College of Arts, has worked as a theatre education specialist in Gloucestershire, and as a Secondary school subject specialist teacher in a National Challenge school delivering GCSE Drama and shaping cross-curricular learning in Year 7. Lisa has also worked internationally, looking at how creativity influences the lives of young people. She is passionate about helping schools find innovative approaches to learning, and about helping young people to see that they can make real change happen in the world around them.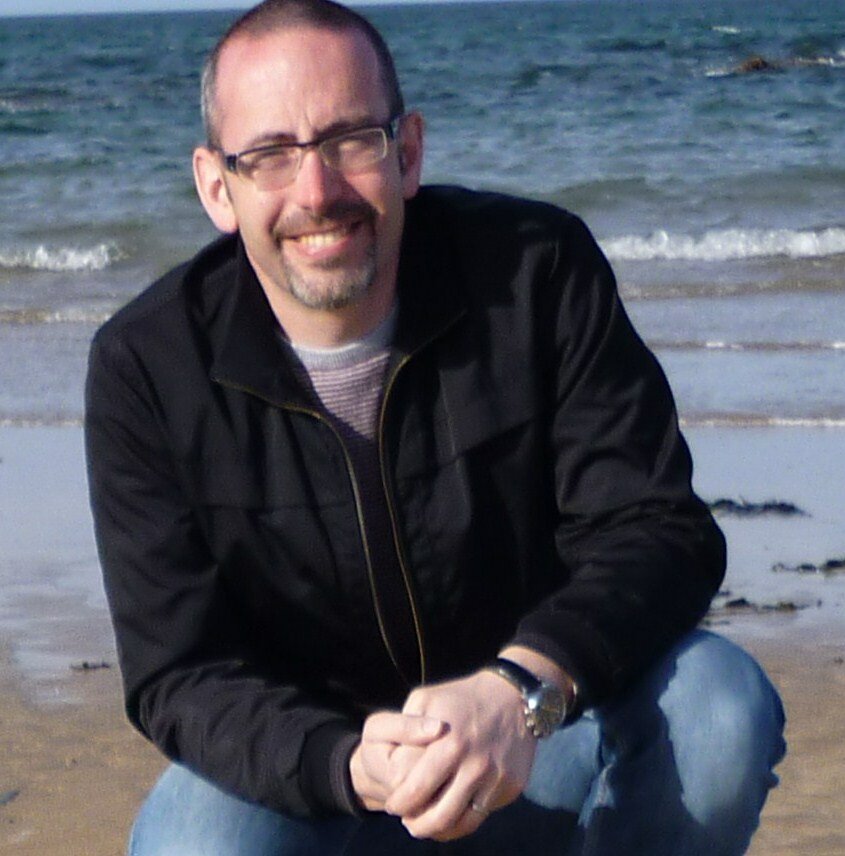 Steve Bottoms (above) is the other Co-Director of the Multi-Story Water project, and is managing the Shipley end of our activities – which is why he has hidden himself at the bottom of this page despite the alphabetical order (also he's a bit shy). Steve is Professor of Drama and Theatre Studies at the University of Leeds, although he did his first degree (also in Drama) at the University of Bristol back when dinosaurs roamed the earth (1986-89). Steve is an experienced theatre director and sometimes performer, and has written books on topics as diverse as American playwright Edward Albee and female-to-male drag performance. In 2010-11 he co-ordinated the AHRC network project "Reflecting on Environmental Change through Site-Based Performance". He recently made a site-specific solo show touring the brutalist concrete architecture of Leeds University, so he feels right at home under the M32…